ACTIVATE YOUR WARRANTY NOW
Make sure you do this NOW to ensure your purchase is 100% covered.
Fill the simple for and your product will be under 1 year warranty and 90 days money back guarantee (including returning shipping fee).
* We don't share your personal info with anyone. Check out our Privacy Policy for more information.
Get Your Free Gift in
3 Simple Steps
Step 1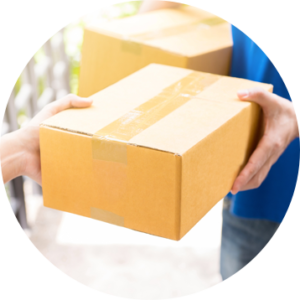 Receive and check your product
After receiving your product, check everything is as it should be and then take a look at the WARRANTY CARD. Type the website address into your browser to activate your warranty and be in with a chance to receive a free gift.
Step 2
You should read the contents on the left side of the page to know what rights you have, then just simply fill in the form with your name, email address and order ID to active your warranty and other services.
Step 3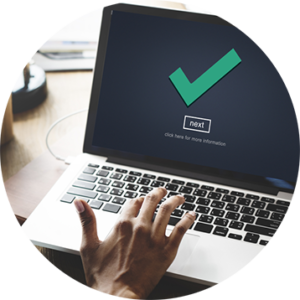 Check the information you entered is correct. We'll use that information to find the order details of your product and activate your warranty. Just click "ACTIVATE IT!" to go to the next stage where you can receive your reward.
Access exclusive offers, news, and more.