The

 

Oxa Shirt

 

is designed and tested for men, with a size range between 82 and 119 cm (32.35 - 47 in).
The

 

Oxa Bra

 

is designed and tested for women, with a size range between 67 and 96.5 cm (26.5 - 38 in).
To determine your size: 
You need a flexible measuring tape, string, or rope, at least 120 cm (4 ft) long.
Ask someone you trust to take your measurement. Measure without a top/shirt.
Measure your circumference at the bottom of the breastbone, where the rib cage joins together.

Measure in a straight, horizontal line. Tighten the tape so it doesn't slide down the back/front.
Lower your arms and elbows at your sides.

Note the nearest centimeter / half inch measurement.
To ensure the best fit for your Oxa bra or shirt:
Maintain a neutral posture. Relax your shoulders.
Breathe softly. Do not take deep breaths.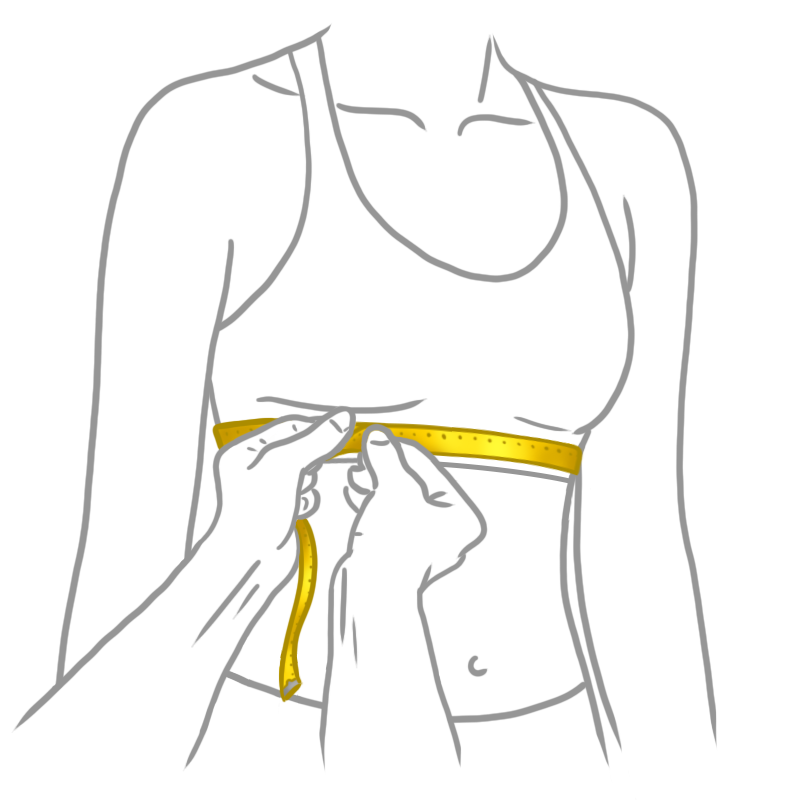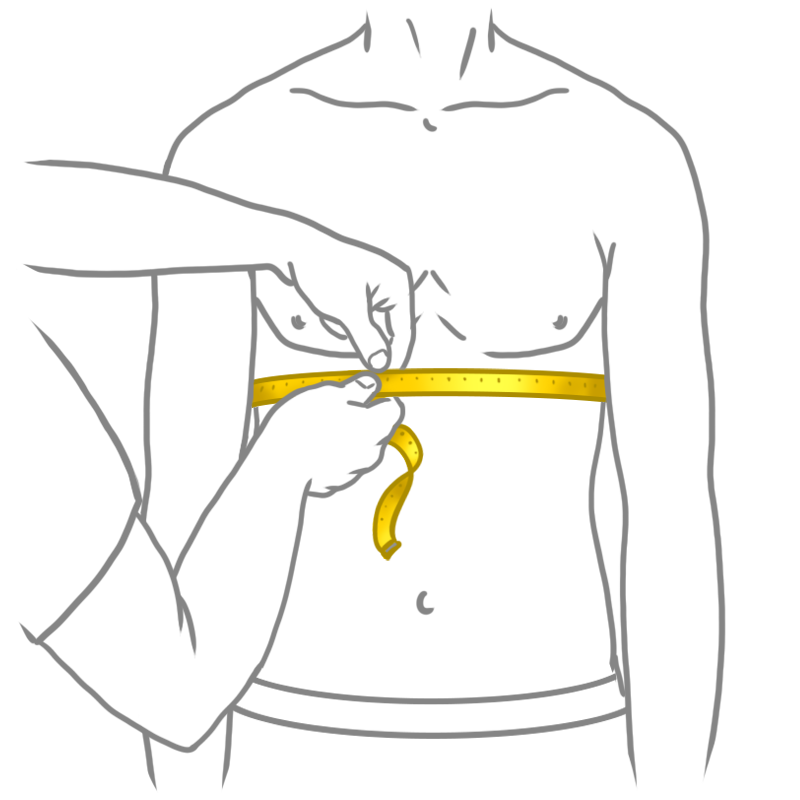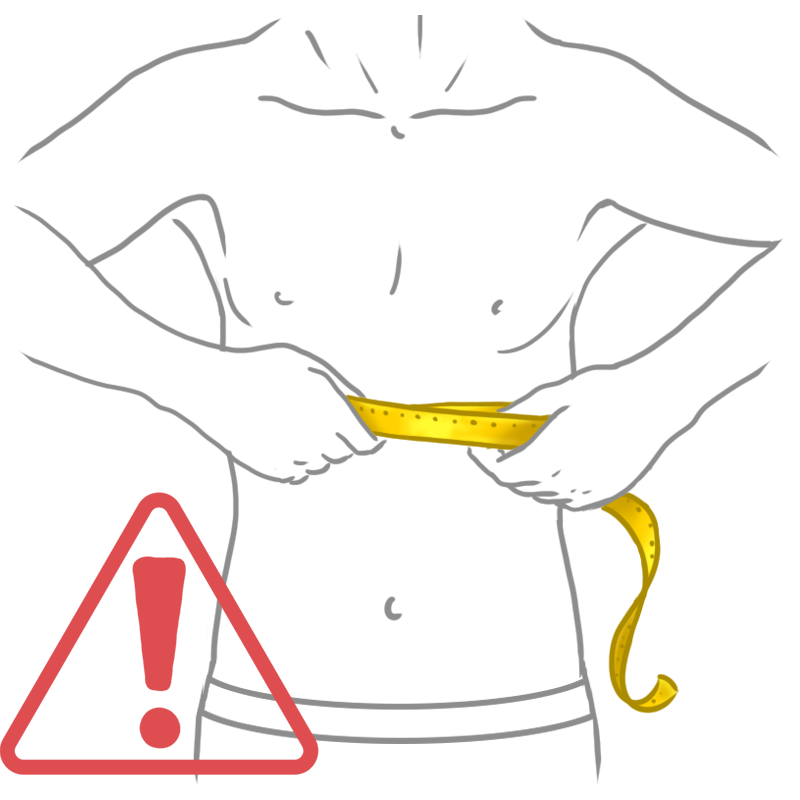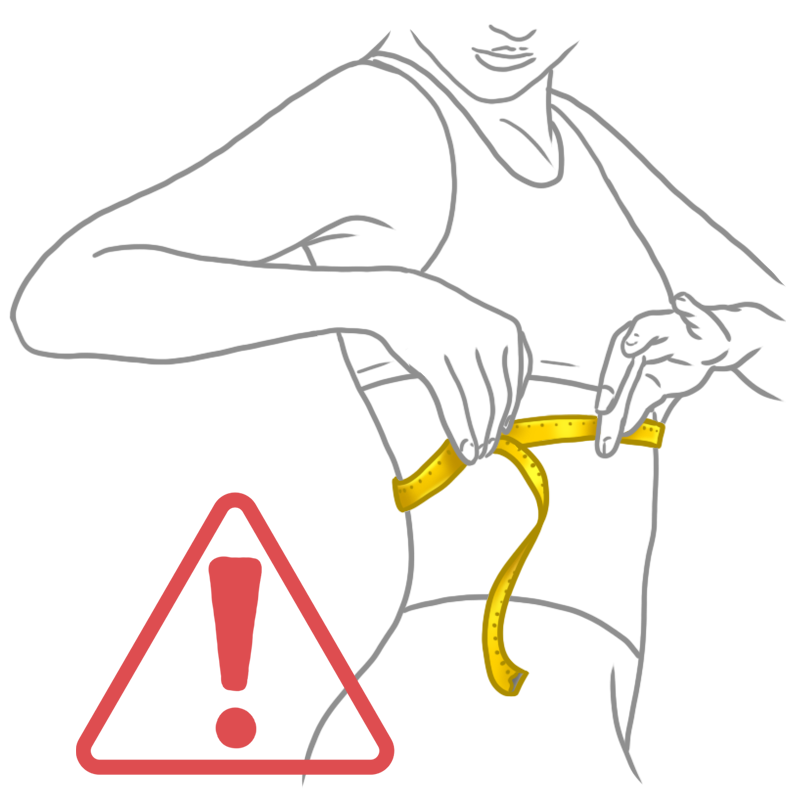 If you:
are

 

alone?

 

Use a mirror to check your posture and horizontal measurement. Measure twice to be sure.

use a string?

 

Mark the measurement by hand, and measure the string after removing it from your body.
Review the measurement instructions as a PDF.
Why is it so tight?
Oxa measures your breath and heart signals directly at the surface of your skin and works best with a close-fitting connection when the electrode sensors rest snugly on the thorax (mid-torso).
What if you don't have my size?
The first generation of Oxa will be limited to the ranges listed above; for other measurements, Oxa looks forward to our growth together.